Brand Designer for
Women in Business Entrepreneurs Small Businesses Startups
I help Women in Business find their visual identity
Great design has immediate impact.
I create strong brand identities that instantly engage your customers.
What I do
Hi, I'm Rebekah, a Creative Freelancer and Brand Identity Designer.
I help Women in Business find their visual identity
Brand Identity Design
A strong consistent brand identity and well designed logo are paramount to set you apart from your competitors. Understanding who you are & what you do. Articulating branding across all your marketing collateral.
Graphic Design
I also offer Graphic Design services, across print & digital. Examples include creating adverts to work across print and digital publication, promotional product design (Like a spaceship toy packaging) and exhibition stand design.
E

Logo

E

Graphic Theme

E

Typography
E

Colour Palette

E

Brand Guidelines
E

Marketing Collateral

E

Brochures

E

Advertising
E

Photo Manipulation

E

Social Media Assets

E

Publishing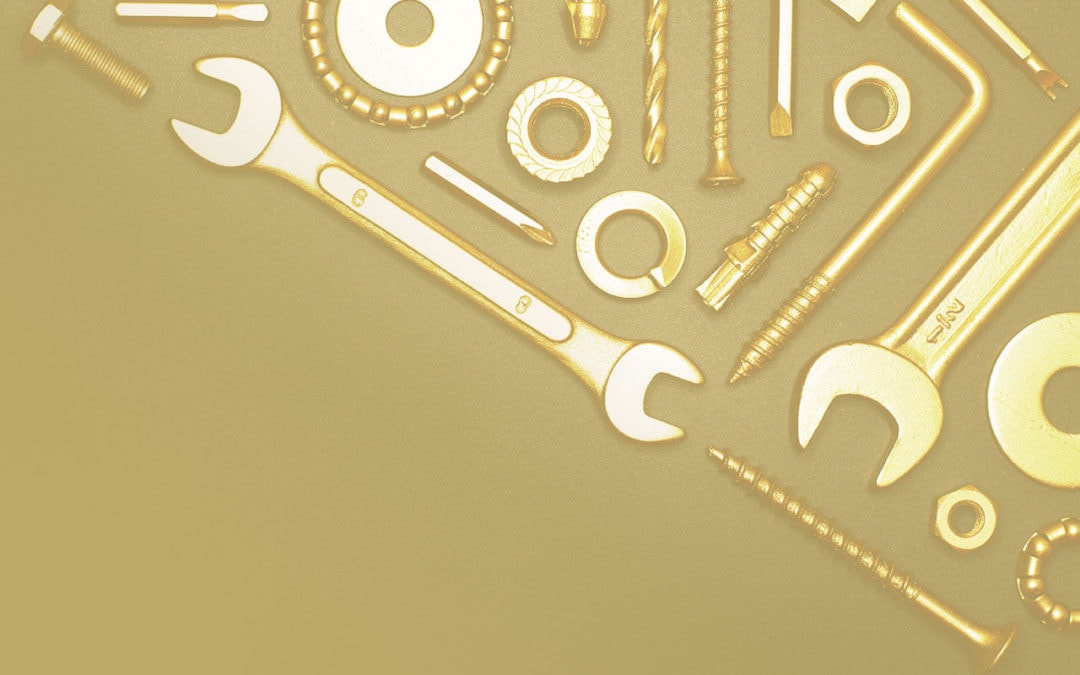 Toolkit essentials for every small business. I'm all about working smarter, not harder! I've found using the right tools to improve your workflow and make your life easier are invaluable.