Resources
Here you can find tutorials & resources to help set up your business.
Hopefully you will find some useful tips and tricks as well as some of my recommended service providers to save you precious time and money!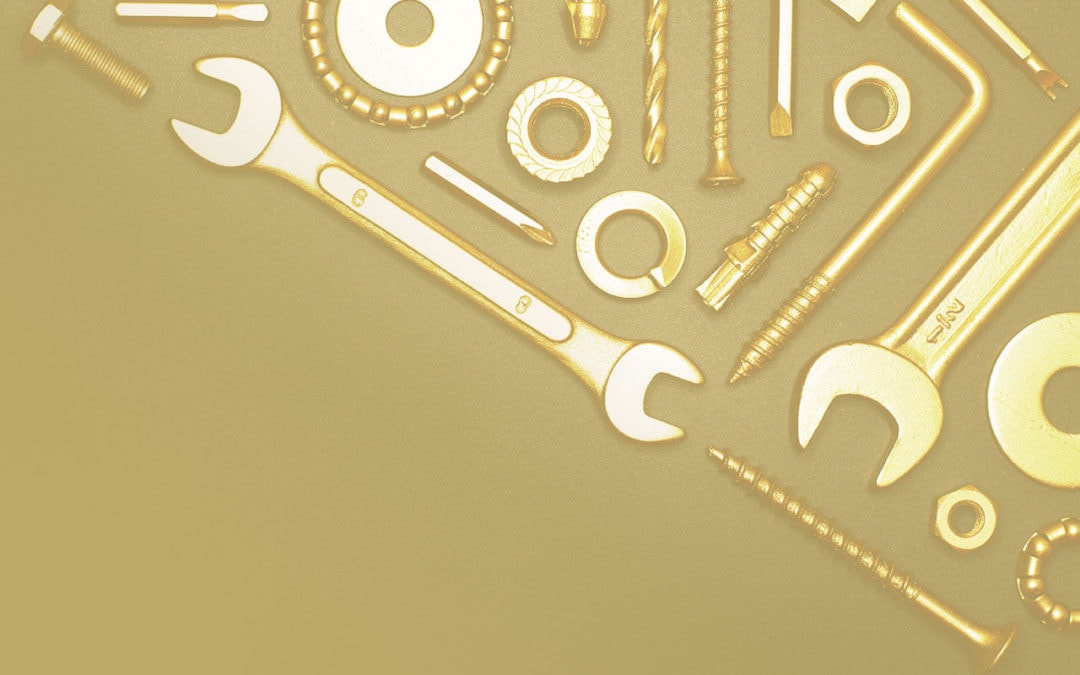 Toolkit essentials for every small business. I'm all about working smarter, not harder!
I've found using the right tools to improve your workflow and make your life easier are invaluable.
To start collecting data about your website and its visitors, you'll need Google Analytics. It's a free tool from Google that tracks and reports website traffic, which is essential for finding out more about your audience.
Google's reCAPTCHA is a free service from Google that helps protect your website and allows you to add human verification technology to make your forms secure from spammers and bots.
A domain is your unique address on the web, it represents you and your business and it's vital to have a strong online presence. This guide will help you securely search and purchase your domain.